When over-the-top is just right…
You may have noticed over-the-knee boots are everywhere this Autumn/Winter. As a stylist I'm often asked for my opinion on them. I love them - well, I love some of them! It's really about choosing the right style and sticking to a few guidelines to ensure the overall look is cool, sexy and effortless rather than Dick Whittington!
If you are tempted to try them I would always recommend choosing suede as opposed to leather and a mid-block heel or flat rather than a stiletto heel. Also, remember there are other colours as opposed to black: navy, grey and chocolate brown are great alternatives and can give a rich and luxurious feel to your overall look.
Once you have found the perfect pair – try wearing with a:
long knitted dress
white shirt, skinny jeans and long boyfriend jacket
shorter skirt and oversized knit
black evening dress and long coatigan
culottes and silk blouse
My final piece of advice – invest in a good quality pair which will keep their shape and stay up! Here are just 3 of my favourite brands Unisa; Stuart Weitzman; Uterque and some fabulous style inspiration.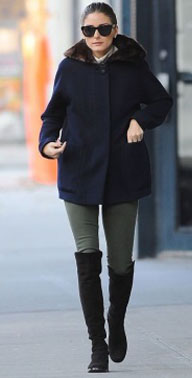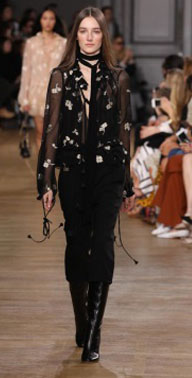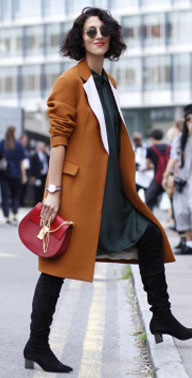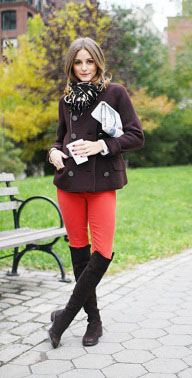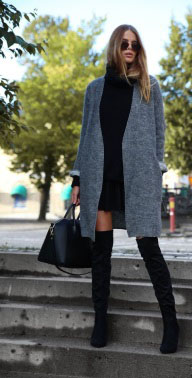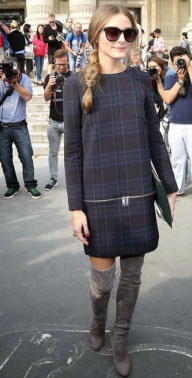 Have a great week-end and feel free to share this post.