There is no age limit when it comes to looking stylish
Three things happened last week that made me think about style and the ageing process.
Firstly - I was in the ladies of a trendy bar (yes I can still do trendy bars!) and overheard a girl saying to her friend "I'm dreading next week – I'll be 27 – I feel so old"!
Secondly - I was contacted by a wonderful lady of 67 who enquired whether she was too old to book my wardrobe and shopping experience!
Thirdly - a great friend of mine confessed she was" tired and bored" with how she looked – she felt her stylish days were behind her since having her children!
It got me thinking:
When the hell did 27 become old?
Why, at 67, should you think you're too old to get help with your style?
Being a Mum is a remarkable, selfless, experience but why should it stop you feeling great about how you look?
If you're feeling a tad 'tired', 'old' or simply in need of inspiration I would urge you to watch the Fabulous Fashionistas documentary. If you missed it on TV – buy your copy here (or at least watch the trailer).
It'll make you smile, make you realise it's about enjoying style, breaking some rules and taking some risks.
Here are just some of the great quotes from these "Fabulous Fashionistas":

"Don't wear beige. It might kill you."
Sue Kreitzman 73
"How I look is to do with my identity and the fun of it. It's nothing to do with looking younger."
Bridget Sojourner 75
"If I like something, I tend to wear it a lot. So it doesn't bother me if someone says oh she's got that dress on again. I put it on for me!"
Jean Woods 75
"It's important to look after yourself. The moment you start to sort of let everything go is the moment that you are getting old."
Jean Barker, Baroness Trumpington 91
These remarkable women can teach us a thing or two – in particular:
Love life and enjoy it as much as you can.
Have a passion.
Stay active.
Have a steely determination and an absolute refusal to give in or give up.
Care about your style and enjoy the way you look.
If you need more inspiration, check out the stylish women below: Diane Keaton, Jane Birkin, Isabella Rossilini, Judi Dench, Helen Mirren and Lauren Hutton. All proof that looking good has nothing to do with youth. It's about attitude and feeling fabulous in the clothes you wear. Please do get in touch if you need help getting there - it would be a pleasure to help.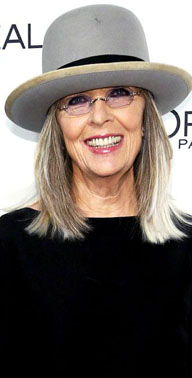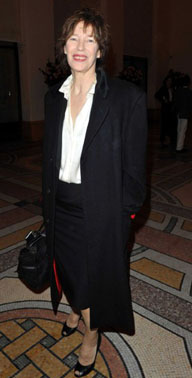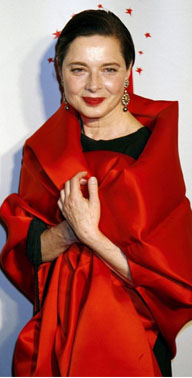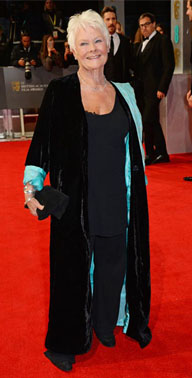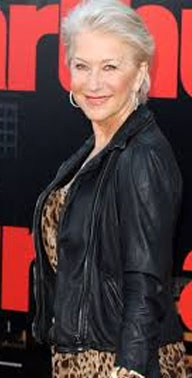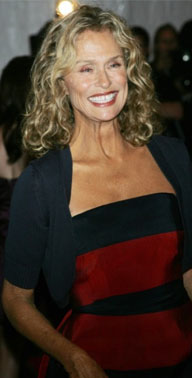 Have a great week and feel free to share this post.