Sharing great beauty products with you
I know, I know, I'm not a beautician or skin specialist but as a Stylist I tend to work closely with make-up artists and skin-care therapists. With their expertise and with time I've learned what my skin needs and the brands that work for me. Dermalogica and Nars continue to be my all-time favourites. When they bring out new products I'm always sent samples to try (just part of the reason I love my job). When I find products I love I feel the need to share…
With this in mind here are two new products I've been using for the last month and I cannot believe the results. As with all my recommendations for clothes and products I have made it a rule never to recommend anything I wouldn't wear or use myself. So here's why I love the products and why I'm confident they are worth sharing with you.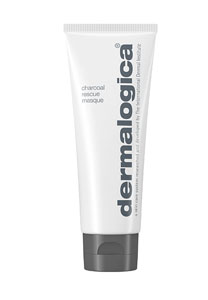 I seldom get around to having regular salon facials so this product is an excellent 'at home' alternative. Despite the 'pink glow' immediately after use – the results are amazing. I've been using it twice a week and it has dramatically improved the texture of my skin – leaving it soft, silky and healthy looking.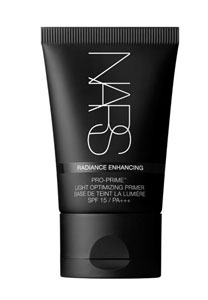 This primer, worn with or without tinted moisturiser or foundation (definitely with for me!), leaves my skin looking luminous and radiant. It gives a fresh and natural brightness that lasts throughout the day. It also contains an SPF which is always a bonus.
So next time you pass a Nars or Dermalogica counter I'd urge you to grab a few samples: trust me, they may well become your new favourites too.
Have a great week-end and feel free to share this post.