​New Year Resolutions…love them or hate them we're all tempted to make them.
So – one week in - have you vowed to give up everything that makes you happy - wine, chocolate, box-sets etc. and embrace juicing, raw veg and 10k runs? The pressure to make changes is immense which is why 80% of us break resolutions before the end of January.

In my experience it's those small changes, the ones that don't seem so tough, make an impact and actually bring pleasure that we should be concentrating on. With this in mind here are 3 style and beauty resolutions you may want to adopt for January (and beyond). You'll be amazed how good they'll make you feel and how quickly they'll become habit-forming.
Plan what you'll wear the night before:
Take 5 minutes (or longer if you prefer) to decide what you're going to wear. It sounds so simple (because it is!) but I guarantee it'll make a huge difference to how your day will begin.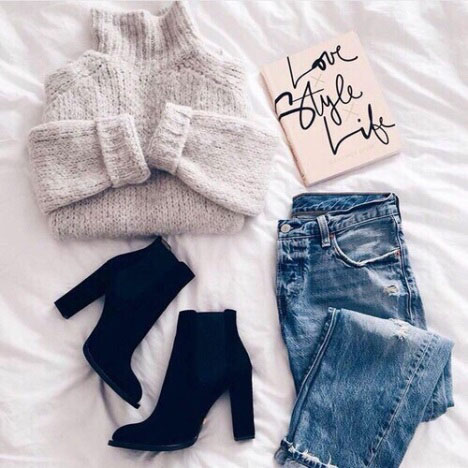 Organise your wardrobe on a regular basis: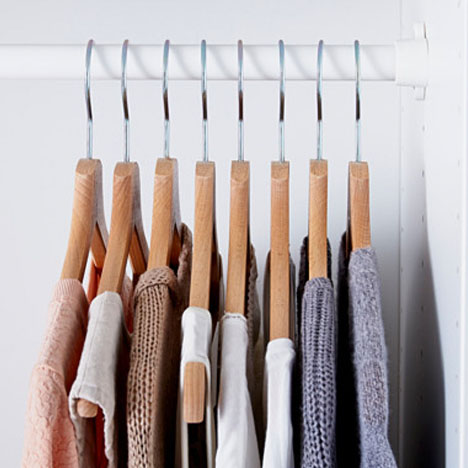 I know it's a cliché but January is the perfect time to go through your wardrobe and make some changes. Whether it's de-cluttering, re-organising or purchasing space-saving items you'll be amazed at the difference it makes. If you find the thought of doing this alone too much - let me help you. You may be initially daunted by the prospect of a stylist rummaging in your wardrobe but it really is great fun. The words "lighter", "happier", and "clear headed" are often used by clients following the experience. Feel free to e-mail or call to find out more – I guarantee you won't regret it.
Invest more time in looking after yourself: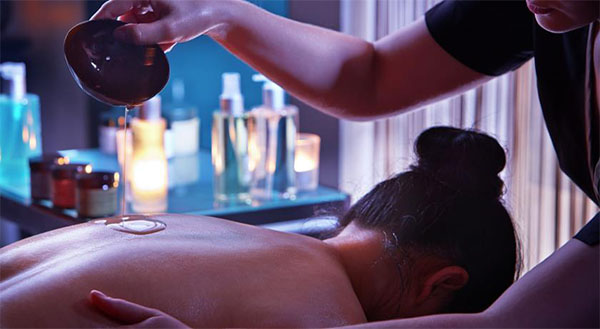 Sometimes we're so busy working and looking out for others we forget to look after ourselves. Why not book yourself a monthly massage, facial, manicure - something indulgent that will make you feel fabulous when life is taking over. We all know we're far more likely to make the time to do it if it's a regular monthly appointment in the diary.

Here's to sticking with resolutions that make us happy.

Have a great week-end and feel free to share this post.