Never let age define where you shop
This week I met an incredible woman at a wedding. She looked beautiful; was incredibly bright; had a wicked sense of humour; an effortless style and just happened to be approaching 70.
We talked for ages about all sorts including style obviously! It turned out that despite looking fabulous she often felt a little lost when it came to shopping on the high-street ie. not knowing which shops were "appropriate" for someone her age. The truth is, there is no such thing as an "appropriate" shop for your age – yet many women steer clear of certain brands for fear of looking ridiculous in clothes that are too young for them.
Over the years I have had the pleasure of dressing women from 30 - 85 in a variety of brands including Top Shop, Zara, M&S, Whistles, Gap, Mango etc. The trick is knowing the style you love to wear whether it's classic, bohemian, vintage, androgynous and wearing it with confidence. One of the great advantages I've found as I've grown up (well a little at least!) is not worrying so much about what others think; wearing what makes me feel good and breaking a few style rules along the way. So, whether it's a trouser suit and plimsoles or a man's shirt under an evening dress – if the mood takes you and you love the look – why not?
If you feel a little lost when it comes to high street collections do get in touch and allow me to advise you on a variety of brands that will make you look and feel your best yet. And for those women who feel their most stylish years are behind them – check out these inspirational women in their 70's, proving age is irrelevant. Looking stylish is all about finding a style that makes you feel happy and confident to get on with life.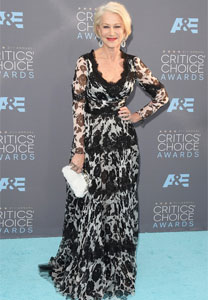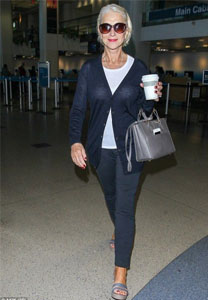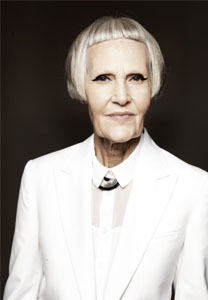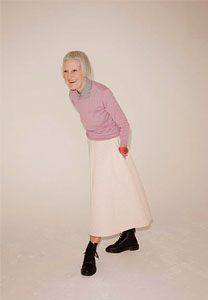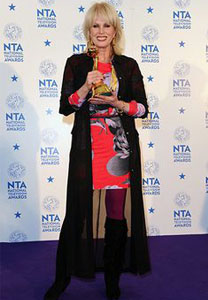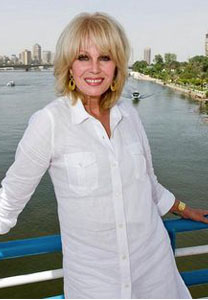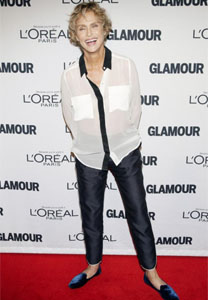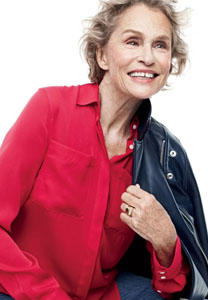 Have a great week-end and feel free to share this post.