Is M&S finally bringing us a stylish Autumn 16?
M&S is an institution. It's a store in which, several years ago, I would be guaranteed to find perfect wardrobe staples: from a fitted black v-neck, to a white shirt or cashmere knit. However in recent years I've been less impressed and it appears I'm not the only one. M&S clothing continues to see a decline in sales. Their new Chief Executive, Steve Rowe, has been tasked with turning things around.
In my opinion M&S have too many brands all doing the same thing; hence the overwhelming feeling when you walk through their women's department. I believe women (particularly my clients) want less choice but great quality fabric and fit. No-one needs to be faced with over 20 variations of black trousers. Clearly you only need two (both of which can be found in the Maggie Killick Style Collection)!
I'm delighted to report the Autumn/Winter 16 Collection was unveiled to the fashion pack a few weeks ago and received a very positive response. The range will be merchandised by outfit rather than brand which again is a great move as customers will see the versatility of mixing pieces from different brands.
Having had a sneak peak of what's to come I've got a very good feeling about it. Many of the pieces are minimalist, transitional items we all need to make our wardrobes work.
Here's hoping M&S deliver their best season yet. Judging by these stunning photographs we may be in luck. As your Stylist I'll be checking them for quality, cut and fit and will report back – you're very welcome.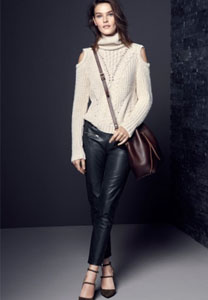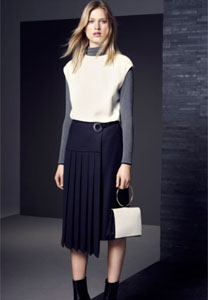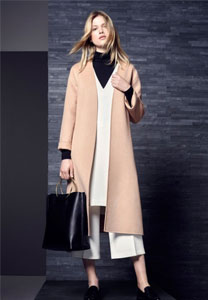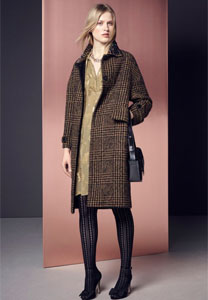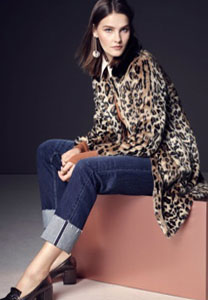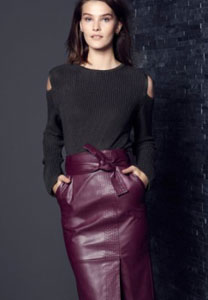 Have a great week-end and feel free to share this post.