Holiday rituals…
This week is a particularly special one for me as I'm heading off for a two-week holiday to India. India is a place I have longed to go to from a young age and now is my time - I cannot wait.
As a stylist I often give advice to clients on how to pack for a two-week break: what to take that will give them versatility, comfort and style. Whilst I can do this very easily for other people (and they love it) when it comes to my own packing I'm not as efficient and organised as one might think. So, rather than talk you through my suitcase (who wants that?), I thought I'd share with you my holiday 'rituals'. The things I do before any holiday, wherever the destination, and the reasons why.
1. Buy new Underwear
I love opening my case and seeing gorgeous new underwear in stunning colours. I know if I'm looking good underneath the rest is easy.
2. Buy a new book that has nothing to do with style or fashion
As a stylist I am immersed in all things style and fashion. I spend a huge amount of time reading industry publications and reviews of new brands and stores. Taking a step away from the business is often when I'm most inspired and come up with my best ideas.
3. Get a fake tan
So I arrive with a healthy glow and the idea of wearing a bikini feels a little less daunting!
4. Buy a new body lotion
I know I'll have the time to apply it day and night for two consecutive weeks – the best way to test if a product is worth the investment.
5. Get a manicure and pedicure
With beautiful hands and feet I know I'll feel instantly groomed.
6. Buy a new notepad
The idea behind this one is to write down all those things I'm going to improve. Naively I think I'll be more organised and disciplined when I return from holiday. The reality - well let's just say I own a lot of notebooks!
7. Buy a new white shirt
Because my name is Maggie Killick and I'm obsessed with white shirts! They make everything look stylish and the feeling of putting on a crisp white shirt is just bliss.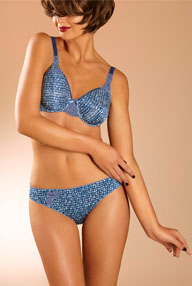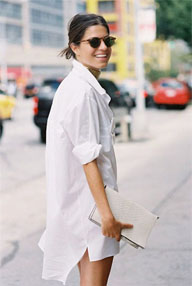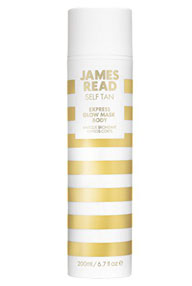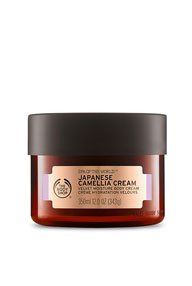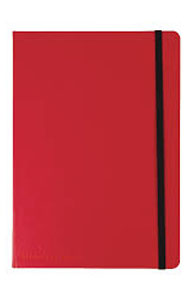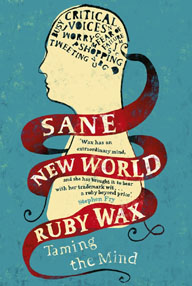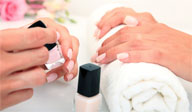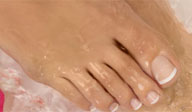 Have a great week-end and feel free to share this post.