Fabulous events to get you through the winter months in style…
Well, if you're reading this I'm assuming you've all survived Blue Monday. You know, January 16th – the day we were all supposed to feel miserable, lose our willpower, give up our healthy regimes and have a complete melt-down! I was absolutely fine until someone reminded me – it went down-hill from there. Whilst I appreciate January can be a tad depressing (booze-free; sugar-free; dark mornings; dark evenings; rain; practical clothing!) January is also a great time to check out new places, new products and new events.

With this in mind here are just 3 events I'm heading off to in the next few weeks. I hope they inspire you to go along or to check what else is out there to inspire you for the weeks/months ahead.
Undressed: A Brief History of Underwear – The V&A Museum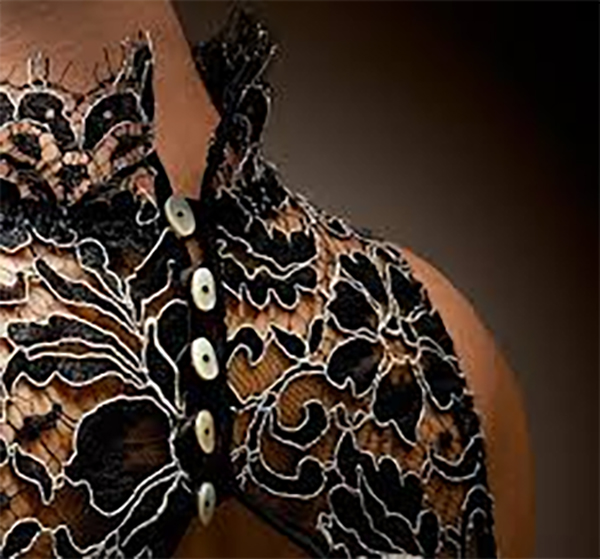 This hugely popular exhibition has been running since April 16 for good reason. It features over 200 examples of underwear for men and women from 18th century to pieces by current designers including Stella McCartney, Rigby & Peller and Paul Smith. The exhibition explores the relationship between underwear and fashion: notions of the ideal body, and the ways that cut, fit, fabric and style can reveal issues of gender, sex and morality. All this – and the fabulous gift shop!
Frock Me! London Vintage Fashion Fair – Chelsea Old Town Hall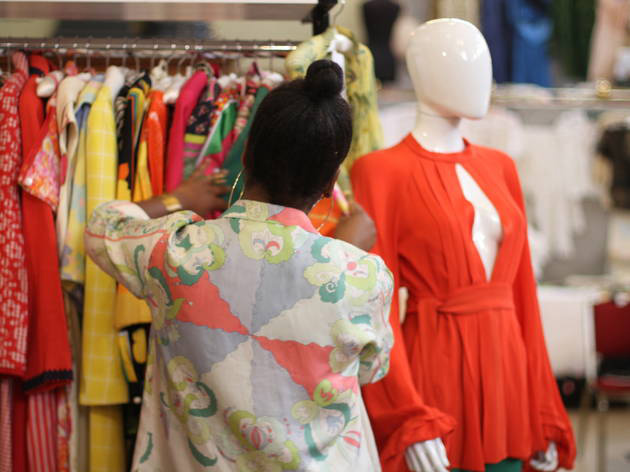 Whilst my style is far from vintage, I love to take inspiration from vintage pieces and how they are made. The Frock Me Fashion Fair caters for everyone from vintage enthusiasts, stylists to costume film and tv designers. It brings together over 50 stalls of the finest vintage clothing, textiles, accessories and haberdashery – you never know what gems you'll find.
Hair by Sam McKnight: Transforming Fashions Greatest Icons – Somerset House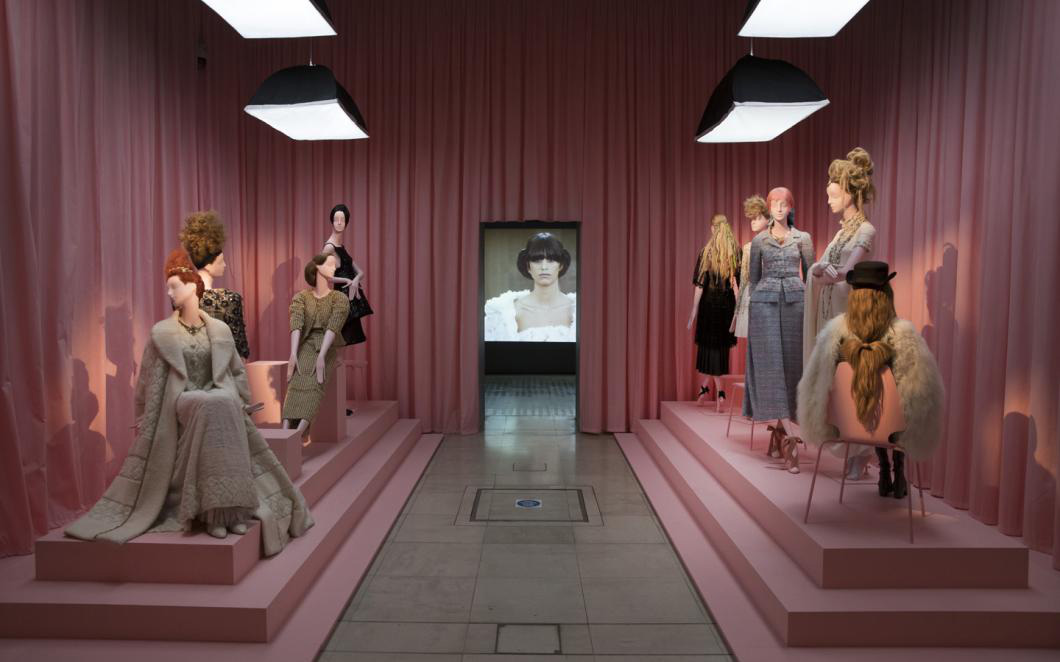 Somerset House is celebrating Sam McKnight's remarkable 40-year career in hairdressing. He has been instrumental in creating some of the most iconic images from Princess Diana's short, slicked back style to Tilda Swinton channelling David Bowie. He's also worked on over 190 Vogue covers, and catwalk shows with fashion designers including Chanel and Vivienne Westwood. Not only is this exhibition being held in one of my favourite venues but I'm also hoping to leave with inspiration for a new hairdo – fingers crossed!
Have a great week-end and feel free to share this post.