The one item all women should own…
As a stylist, one of the questions I'm continually asked is "What's the one item you think every woman should have in their wardrobe?" My answer remains the same whatever season, whatever trend - "a fabulous white shirt". I have loved white shirts from a very young age. Apart from my school uniform – the first shirt I wore and adored was the one I purchased at 16. It was crisp, white, over-sized and double-cuffed and from the Men's Department of M&S. I loved the feel of it and I loved how it looked so effortlessly cool.
As well as giving you that crisp, clean, sexy look the white shirt remains memorable and timeless. Below are just a few iconic photos of women 'rocking' a white shirt which continue to inspire me to this day.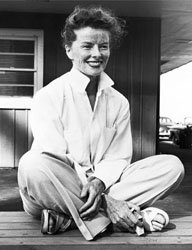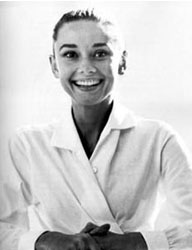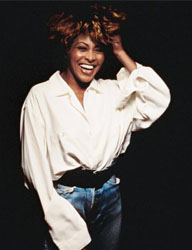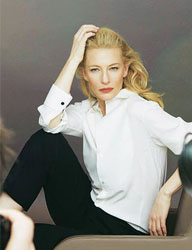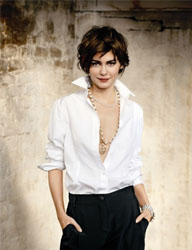 If you have yet to own a great white shirt why not check out the video footage of the Maggie Killick Style version. It is beautifully cut, feels fabulous and will work hard for you so you don't have to!
Alternatively there are some great versions on the high-street in stores such as: Gap; Cos; J Crew and Whistles to name a few.
Once you have one (or several) remember how versatile they can be.
Wear un-tucked with skinny jeans or cigarette trousers and heels;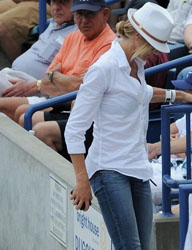 Roll up the sleeves and add a statement necklace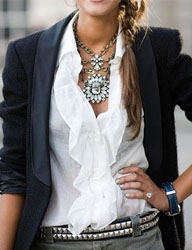 Wear buttoned up with boyfriend jeans and statement flats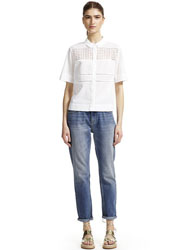 Wear with dressy pieces (ie. an evening skirt, a strapless dress , a leather skirt etc) – a great way to create an individual look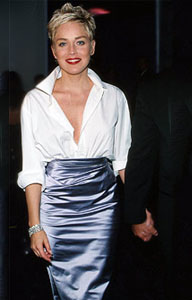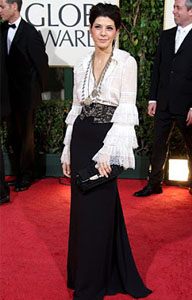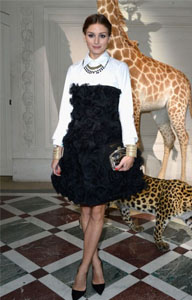 Enjoy your week – feel free to share this post.