Ask Your Stylist….
As a stylist I'm often asked to deliver presentations: anything from corporate image workshops to glamorous evening style events. They are always a joy to deliver and often over-run due to the number of questions being asked. With this in mind, I have decided to dedicate the last Style Post of each month to answering any style questions you may have. Obviously this is the area I am most knowledgeable in but I also appreciate overall style and image can go beyond clothing. I feel very fortunate, in my industry, to know brilliant fitness coaches, hair stylists, beauticians and make-up artists. So if your question relates to these areas do still send them through and I will pass them on to the experts.
Simply click this link and send through your questions. No question is too silly – you may be doing us all a favour by asking a question we all need the answer to.
To start the ball rolling here are 3 questions I was asked at a style event this week:
What outfit always makes you feel confident?
A fabulous trouser suit (mine obviously). It gives me confidence; makes me feel effortlessly stylish; and is incredibly versatile as it can be worn with plimsolls & t-shirt or silk shirt & heels depending on occasion and mood.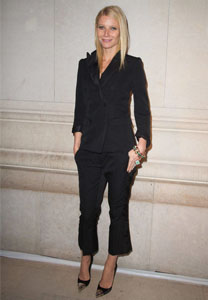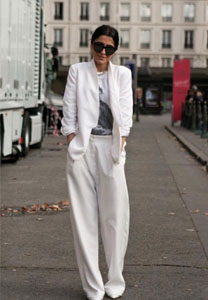 What one item of clothing do you think every woman should own?
A fabulous white shirt. It makes every woman, no matter what age, size or shape look sexy and cool. If you don't think you suit one - call me - you just haven't found the right one!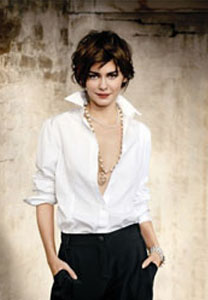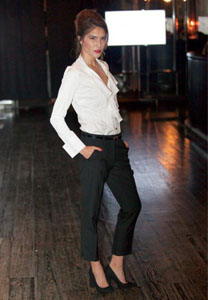 Name 3 items of clothing you'd like to ban people wearing?

Whilst I'm not sure I'm in a position to 'ban' anything - I would love to burn Ugg Boots, Onesies and Novelty T-shirts. Why? Why? Why would you?
Look forward to receiving your questions.
Have a great week-end and feel free to share this post.